We believe create art is a way to access a meditative state of mind and the profound healing it brings. Our studio is at 2nd floor of a shophouse and there is a hidden 3rd floor rooftop access too. You can choose to paint in door or outdoor, in the rain or shine, in day time or even at night~ 
We offer various art jam at our studio, experience one at a time ↓↓↓
Traditional Art Jam on Canvas board
Traditional art jam is where you paint your own canvas board with whatever comes to your mind. A great amount of effort would go into the brainstorming part even before you pick up the paintbrush to paint! This is a non-guided session in general. Check with us if you would like to have a bit guidance.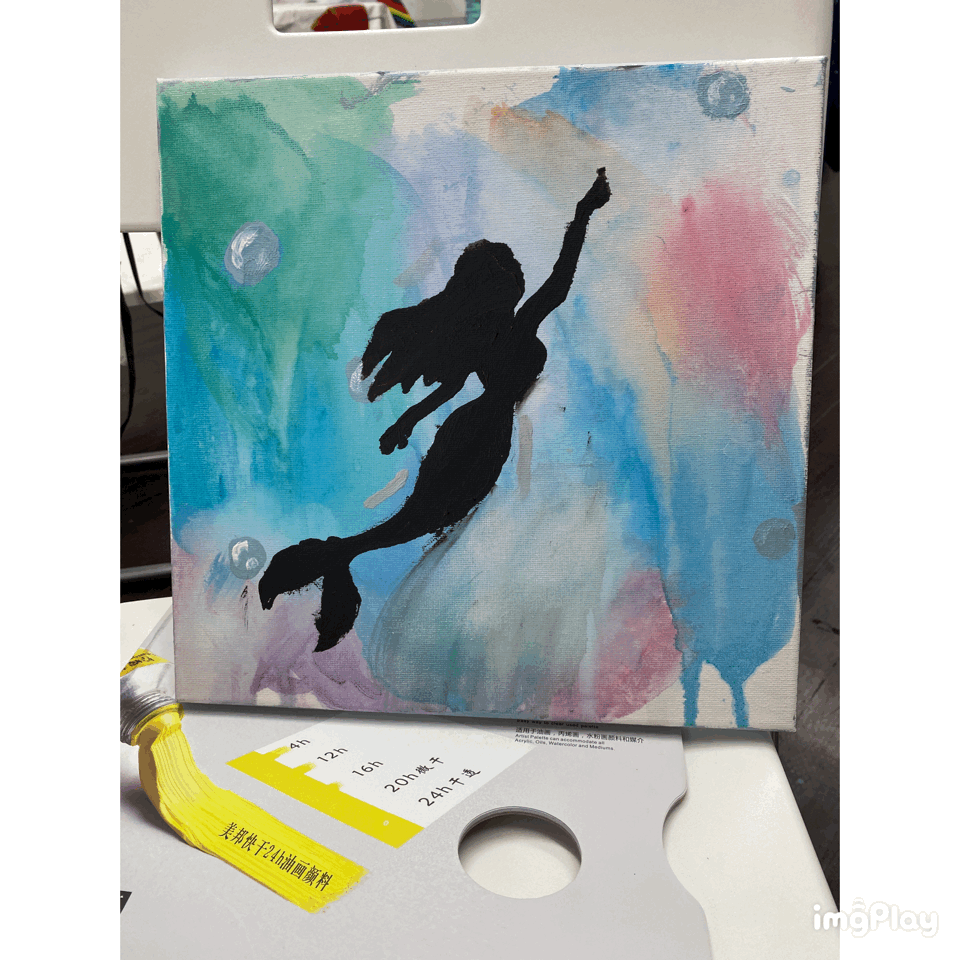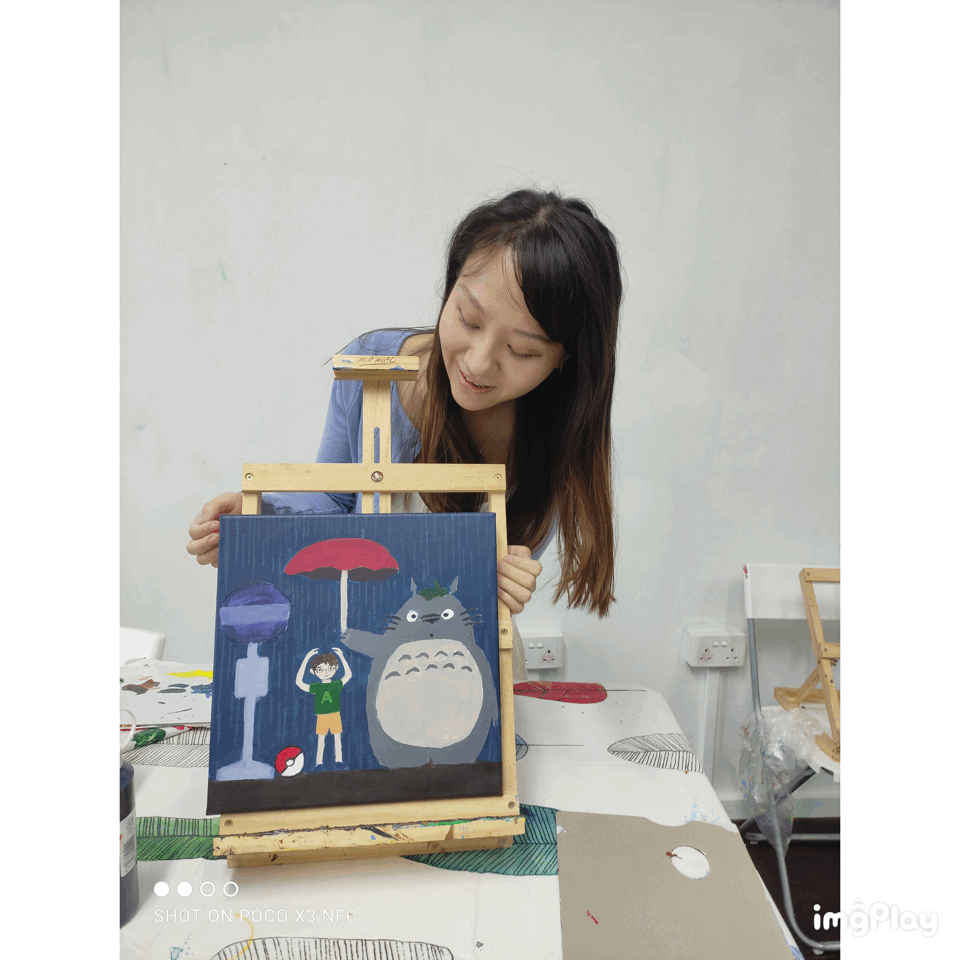 wondering how it looks after sunset in the rooftop? No worries of the dark, We have the portable light for you!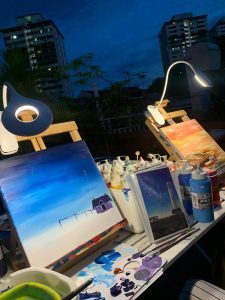 You can also experience art jam on different materials. Imagine you can wear your own design or give it to your friend or your loved ones as a unique gift.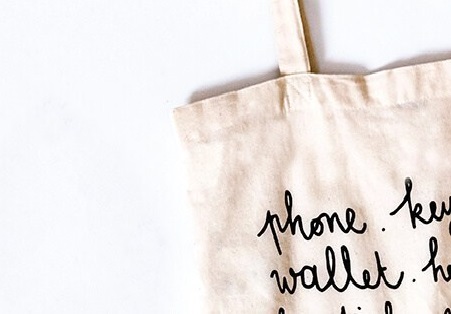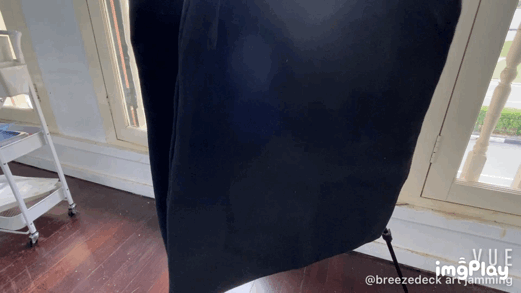 After the session, if your art work is not fully dried or if you other plans and not able to carry it with you, you can leave it in the studio and we can arrange the delivery service in 2-4 weeks time.